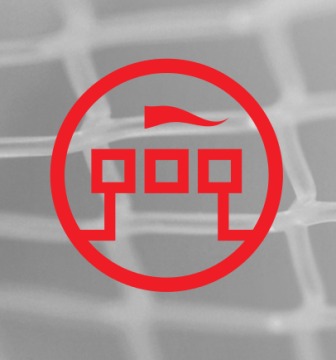 Bastion Gloves
Edulab has recently introduced a large range of disposable gloves including, Nitrile, Vinyl and Latex. Through the international scientific group - ISG®, Edulab has partnered with the leading global brand of disposable gloves and PPE. The Bastion® glove range is specifically designed to be high quality and meets and exceeds a vast array of standards including CE, FDA, TGA and most recently HACCP.
All Bastion® gloves are accompanied by a full detailed spec sheet which includes glove thickness, international standards of protection, chemical resistance and glove type.
This partnership enables Edulab to provide high quality cost effective solutions right from very small usages through to global scale usage due to the huge stock holding and availability.