Science is an important subject in school, as it most likely awakens interest in the field in many students. Maintaining their engagement in class is sometimes a challenge, as their attention span might not cover the whole class. Having the right equipment, having lessons beyond the theoretical aspect of science, and having fun are some of the ways to get students to enjoy science more.
Practical Classes
Hand-on science is important for students' learning, especially when it comes to engaging them in class. You can take your students for a walk outdoors and investigate the different biological and geological processes in nature, making them investigate the surrounding environment. This doesn't incur any cost to schools, and it makes for a learning opportunity while students learn to process what they see in nature, and later learn to experiment and collect data in the lab.
The Right Equipment
Science goes hand-in-hand with observation and practical lessons, which is possible through the existence of labs in schools fitted with the appropriate equipment. Seeing and manipulating objects helps retain concentration and information, allowing students to better remember the material.
Interest in science can start in school, with students observing real life materials under a microscope, for example. Having lab equipment that will allow a high-quality view of a layer of a vegetable is not only informative, but also engaging. Students will more easily understand different theories and concepts, by having the equipment to run detailed experiments, and collecting the relevant data. Visual and practical learning is more engaging, and it helps the more distracted student keep interest on the subjects.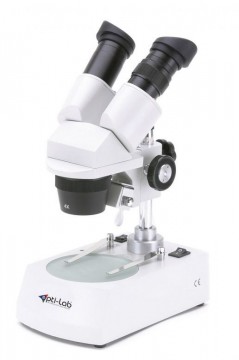 Make it Fun
Science doesn't have to be seen as a difficult, boring subject to have in school. Ensuring that students understand that there is always space for discovery, and that science isn't about memorising all concepts, will aid them in understanding that they can and should take one concept at a time, to understand the part before understanding the whole.
Having engaging classes by making them less serious is a step you can take towards letting your students know that science isn't imposing and terrifying. It's about gaining an understanding of the world and of how nature works, and by having competitions, science fairs, and showing them the fun side of science with interesting facts they didn't know before, and you will ensure that your students enjoy science long after leaving school.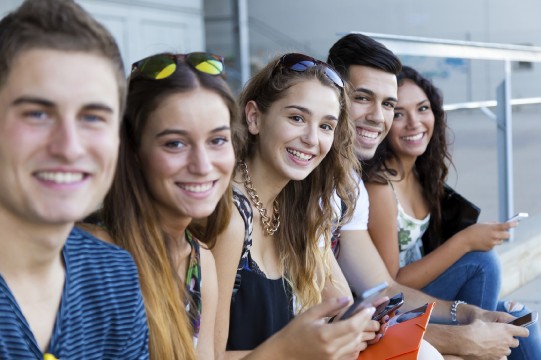 Engaging students in class is always a great way of showing them you care, and of ensuring that they pay attention. Science plays a big role in everyday life, and teaching students early with the right equipment will make lessons more fun. Here at Edulab we ensure that your lab will have the best equipment, perfect for all of your needs and experiments. Contact us on 01366 385777 if you want to know more about our products