With World Biodiversity Day on 22nd May, now is as pertinent a time as ever to recommit to biodiversity issues. Biodiversity is the variety of life. From plants to people, it encompasses and explores the interconnecting links between all living things.
In the often blind pursuit of progress and economic growth, the importance of conservation and sustainable use of biodiversity should never be underestimated. Biodiversity is key to the survival of every species. In an ever-changing world, identifying and understanding the relationships between lives on earth can ensure future success.
Biodiversity can be studied on many levels. For schools seeking sustainable status, engaging with biodiversity can enable the attainment of aspects of the Sustainable Schools framework. Why not share new skills in the classroom while benefiting biodiversity in the wider world?
Take a walk on the wild side
Engaging with biodiversity at school level couldn't be easier. Simply taking a walk with pupils to look at wildlife is a step in the right direction. Ecology isn't elitist and beyond the school boundaries, a local park or pond offers ample opportunity for ecosystem exploration.
Similarly, many natural environment organisations work in partnership with schools to offer a range of learning experiences. From field trips to residential stays, students can study species and ecosystems in context.
Build for a biodiverse future
Why not create a conservation area on school grounds? Not only does this allow children to enjoy and explore their environment, encouraging teamwork and inspiring individual learning, it can also play a part in protecting the biodiversity of the local area.
Conservation areas can create essential habitats, ensuring local species' survival.
Similarly, when constructing new school buildings or adapting existing ones, why not integrate features to benefit both the school and biodiversity? From protecting nesting birds to harvesting rainwater, simple measures can positively affect the biodiversity balance.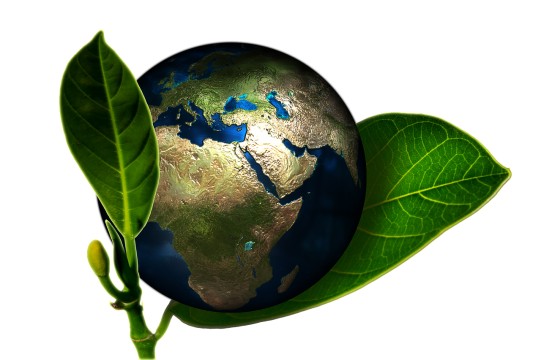 Keep it in context
Allowing students the opportunity to study the environment in context often enhances engagement. Coming outside the classroom to identify environmental change or analyse animal behaviour will be more effective than textbook teaching.
Biodiversity monitored and recorded in context, can then be brought back to the classroom to feed into all aspects of the curricula, across all ages.
Studying a pond in situ will allow for the identification of a range of species living in that ecosystem. Taking samples back to the classroom however, will show students they've barely scratched the surface. Using microscopes and other scientific equipment, they can discover the range of unseen organisms inhabiting this small ecosystem.
Biodiversity data not only supports geography and science curricula, it can also support numeracy learning. With a little imagination, it can provide inspiration for art or literacy and easily enables citizenship discussions.
Biodiversity links into a range of issues. The discussion of which can help to develop critical thinking and communication skills.
Engaging with biodiversity at school can encourage young people to explore their own rights within and responsibilities to the wider world. At Edulab, we have a wide range of biology lab equipment and teaching aids, to help students do just that. For more information, please contact us.