Schools have the incredibly important responsibility of motivating students to enjoy science. Children already have a natural curiosity that makes them ask 'why' whenever they're faced with something about the world they don't understand, so it's crucial to tap this potential and foster their curiosity to keep them engaged. After all, science is about questioning things and constantly asking why something is the way it is.
How to Develop That Interest?
In order to ensure that your students build upon their natural curiosity, it's necessary to create an environment in which they can explore subjects and ask all the questions they desire.
Teachers need to act as positive role models and let their own passion, knowledge and interest show, so that their students not only soak them in but also resonate with them – for example, to make students more interested in the STEM fields (Science, Technology, Engineering and Mathematics), they will be able to have interactive classes that will allow them a hands-on experience.
This means that one way you can actively engage students and make science interesting in school is by performing experiments.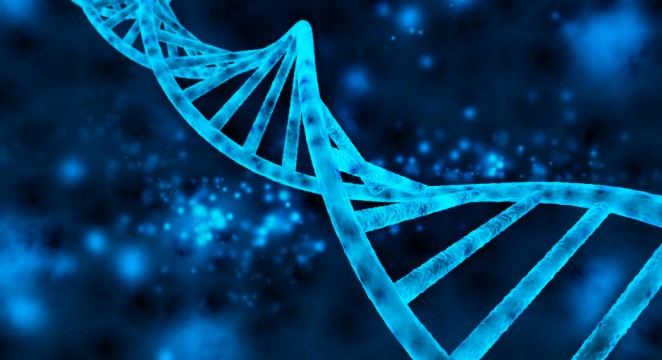 The Importance of Hands-On Science
Taking students out of the books and showing them the practical application of science is key. After teaching students about concepts in class, it's important that you give them the possibility to discuss them with you, in order for them to get more involved in the process. Then, by moving on to experiments that show how they can apply the theory they just learned, students will find science more fun.
For example, while learning all about volcanoes, your students can build their own realistic model that actually erupts. Or, if you're teaching them about technology, what better way than to connect it with everyday life and talk about mobile phones and video games, and how science can be applied to movies; you can also give them the chance to dismantle a computer to see how all its parts come together, so that they have a better appreciation of technology, for instance.
The importance of practical work in schools shouldn't be underestimated, as it allows students to develop skills and understand the scientific process better – which is also great to dispel the misconception that science is boring. If you build a bridge between theory and practice, your students will also develop the understanding of hazards and how to stay safe in the lab, besides learning the fun side of science.
A dynamic class, then, can be the determining factor between your students becoming interested in science or just giving up on it. At Edulab we provide you with all the necessary equipment to perform experiments in the classroom, so get in touch with us on 01366 385777 for more information on our products and services.