History is full of scientific discoveries, as is the future. However, some of the discoveries we associate with the distant future may not be so distant after all.
Here at Edulab, we love all things science, and here we are going to take a look at some of the scientific discoveries that prove that the future is far closer than you might think.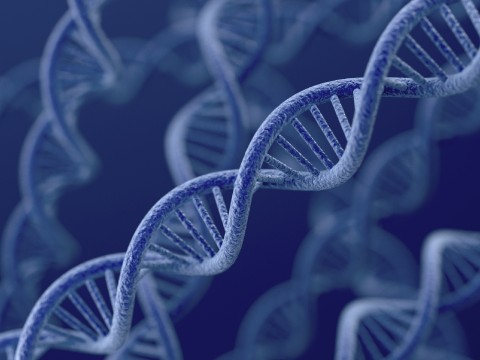 Immunity to Cancer
It's the discovery and scientific advancement that the world has been waiting for, and with research published by the University of Rochester in June 2013, the cure to cancer could be within our grasp.
Scientists from the university have made a suggestion regarding the mechanism that has allowed naked mole rats to be immune to cancer. A gooey sugar known as hyaluronan (HA) has been found in the spaces between the animals' cells, and these scientists are pursuing the hypothesis that this substance stops cells binding together and forming tumours.
Although it is not yet known how this could be translated to humans, scientists are experimenting with lab rats to see if they can modify them to produce high levels of HA and thus become immune to cancer.
Alternative Fuel Microbes
High-efficiency, low-cost alternatives seem to be something of a dream in the world we live in today, which despite making advancements in producing sustainable energy, is still highly dependent on fossil fuels.
However, thanks to a collaboration between the US Department of Energy and Duke University, a microorganism has been discovered that may be the solution to the fuel shortage. These microorganisms are able to produce large amounts of butanol in the lab, which can be used as an alternative to ethanol and petrol.
Full Body Transplant
Surgeon Sergio Canavero believes that full body transplants could become possible within the next two years.
Canavero intends to transplant a living person's head onto a donor body in the near future, although his methods and the ethical practices of such a procedure have been disputed. Indeed, there are considerable technical issues involved in this type of transplant, yet if it is successful it could signify a new era for biological and medical science.
We hope you have enjoyed reading about how the future of science could be closer than you think. At Edulab, we're fascinated by the achievements of scientists in all fields, and we can provide you with all the lab equipment you could possibly need for your own discoveries. Whether you need chemistry equipment or laboratory glassware, please don't hesitate to contact us today by calling 01366 385777.