For those of you out there who would call yourselves 'betting people', you might want to head down to your local betting shop because we have a sure fire, guaranteed win for you – that is, of course if you put on a bet that 2015 will be the hottest year on record.
According to data collected by NASA, NOAA, and the Japan Meteorological society, this July was the warmest July on record for almost a century. It followed three other warmest months this year (April, May, June), with the remaining months finding themselves somewhere on a top four hottest list, which all means that 2015 is the warmest year to date.
That's some accomplishment, and it makes you proud in an odd way to have experienced the year in question first hand. However, once we begin to look at the cause of such temperatures, we find ourselves having to ask a lot of questions when it comes to the way we treat our planet.
Of course, the speculation over what's caused such rises in temperature has split down the middle somewhat, with one side arguing that it's global warming that's the cause, whereas others believe it's down to El Nino.
Now, you might be familiar with global warming, but not so much with El Nino, which we'll get into shortly. For those unaware of what global warming is, it can be easiest explained as man-made cause of a world climate change.
For many years, global warming has been on the tongues of the world's greatest minds – some of whom believe it a fact and something we must act upon, while others claim it is nothing more than a speculation.
Either way, it means that the Earth is getting hotter due to the emission of fossil fuels into the atmosphere; carbon monoxide then creates a blanket so to speak, which traps heat and warms the planet like one big radiator.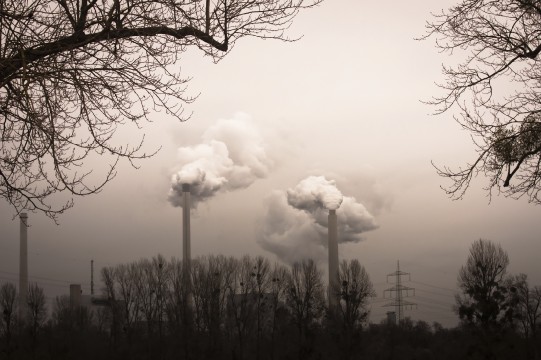 Like we said, the other possible reason is something called El Nino which is much more of a natural cause, however somewhat more complicated. Basically, at irregular intervals (roughly every 3-6 years), the sea surface temperatures in the Pacific Ocean along the Equator become either warmer (El Nino) or cooler (El Nina) than normal.
The latest El Nino forecast predicts that it will continue through the autumn/winter months, as well as spring 2016, but only for a short time so many predict that'll we still have more 'warmest' months on the way.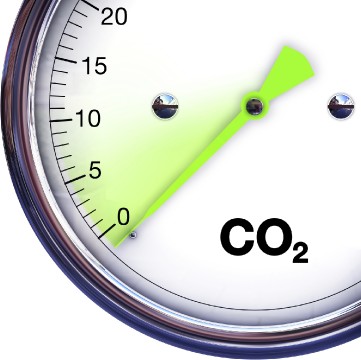 Of course, you might not have had time to check the temperature as is the way with being in the lab all day. Here at Edulab, we stock the very best scientific laboratory supplies so your lab can be the best equipped for any experiment. For more information on what we can do for you, contact us on 01366 385777 and speak to one of our experts today.